Luxury Charter Bus Services
Let Us Help You
The Elite Knowledge Center
Elite Coach is a full-service charter bus and tour company specializing in group travel for over 25 years. Elite Coach provides luxury charter bus rentals, private charter bus and motorcoach services, wedding and convention transportation, custom tours for private groups, and exciting bus trips to many popular destinations.
From the Mid-Atlantic region to locations throughout the United States and Canada, no matter where you want to go, you'll get there safely, comfortably, and stress free with Elite Coach.
View Elite Coach's blog and interesting travel articles.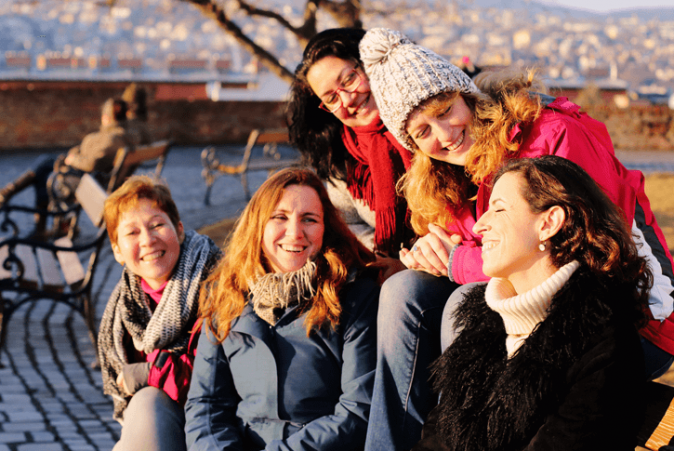 Visit our Frequently Asked Questions Page to learn more about charters and tours at Elite Coach.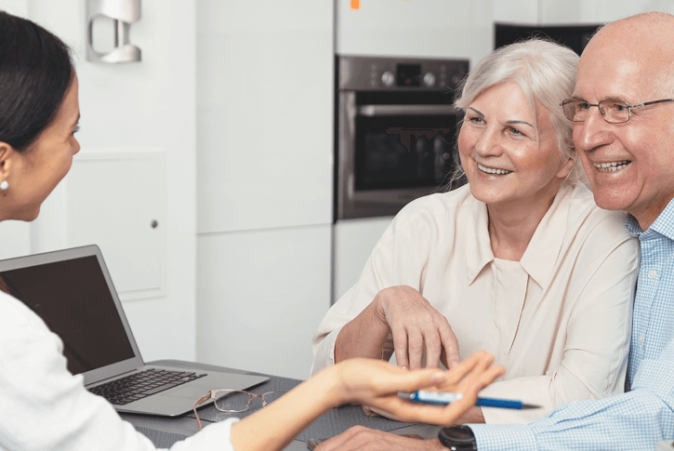 Looking for some great travel ideas for your group?   We are always on the look-out for new and exciting tours and destinations for groups.  Look here for some of our most popular and new destinations and experiences!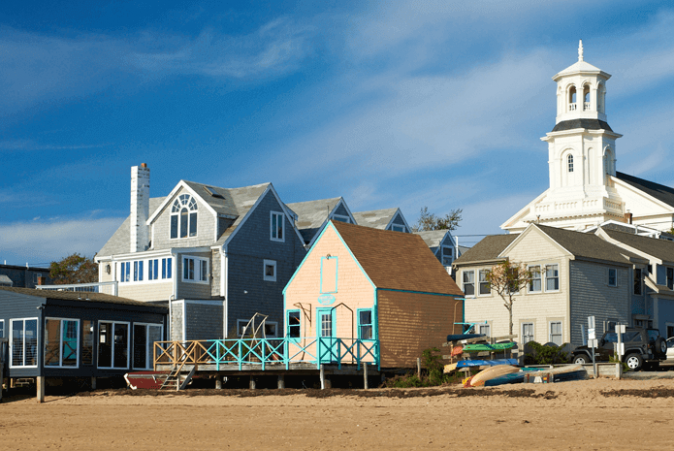 News & Articles
FAQs
Travel Ideas
We're sorry. Our site does not support your browser.
In order to view this site, you will need to upgrade your browser.
Choose one of the free upgrades below.