Luxury Charter Bus Services
Elite Careers
Employment Opportunites at Elite Coach
Do you like working with people? Enjoy helping others? Elite Coach, a premier charter bus and charter tour company based near Lancaster, PA, is looking for Elite team members. Think you have what it takes to be Elite? Explore the career opportunities below and apply today.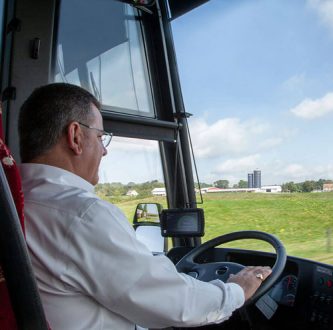 Drivers
Our friendly, professional drivers take our customers to and from their destination safely, efficiently and hassle-free. CDL Training Available!
View Job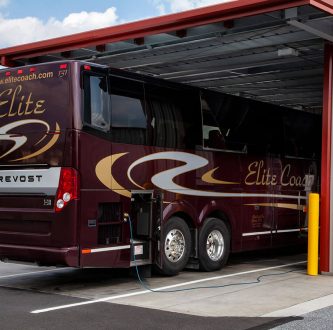 Bus Cleaner & Detailer
As a Bus Cleaner/Detailer you will work as a part of a team that takes pride in presenting each passenger with a sparkling clean bus.
View Job
We're sorry. Our site does not support your browser.
In order to view this site, you will need to upgrade your browser.
Choose one of the free upgrades below.