Luxury Charter Bus Services
Charter Bus Services for Groups
Leave the Driving to Us.
Worry-Free Travel for Groups of All Sizes
Charter a bus from Elite Coach for your next group trip and leave the driving to us.  Elite Coach provides private charter bus service for groups of all sizes and is known for friendly, reliable, professional service that takes the hassle away from traveling as a group. Whether for school, university, church, business, tour company, or any other traveling group, Elite Coach handles every detail to ensure your trip is safe, enjoyable, and worry-free.
Friendly. Professional.
Experienced.
Let us take you there.
Charter Pick-Up Area
Elite Coach is centrally located in Lancaster County, Pennsylvania. Elite Coach provides Local and Long Distance Charter Service from the Mid-Atlantic Region to anywhere in the United States and Canada. We'll take your group across town, or anywhere throughout the continental United States and Canada.
Day Charters
Available from most locations within Eastern Pennsylvania including: Lancaster, Reading, Harrisburg, Lebanon, York, Philadelphia.
Overnight & Multi-Day Charters
Available from Pennsylvania as well as most locations in the Mid-Atlantic region including: New York, NY; Baltimore, MD; Washington, D.C.; Philadelphia, PA.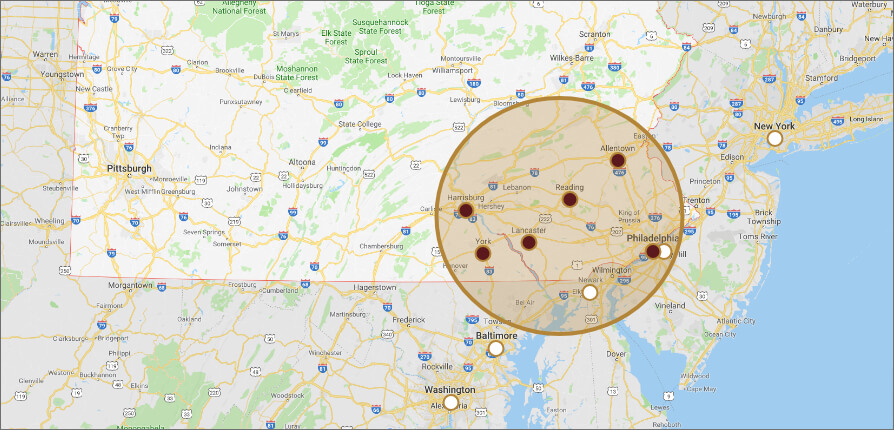 Request A Quote
"I liked the Elite Coach transportation service. The coach was clean and quite comfortable for the 90 minute ride from Philadelphia Airport to Lancaster. Our driver, Leon, was on time and personable. I would encourage us to use Elite Coach again!"
Discoveries by AAA
"AAA Central Penn has a long-standing relationship with Elite Coach. Their coaches are top of the line and so is their service. From first reserving a coach for our group to our final drop off, we know we can always count on them to deliver superior service!"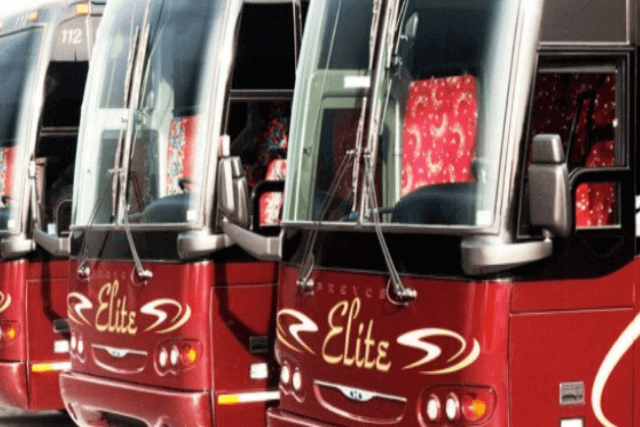 Luxury Charter Bus Rental Service
Charters
Charters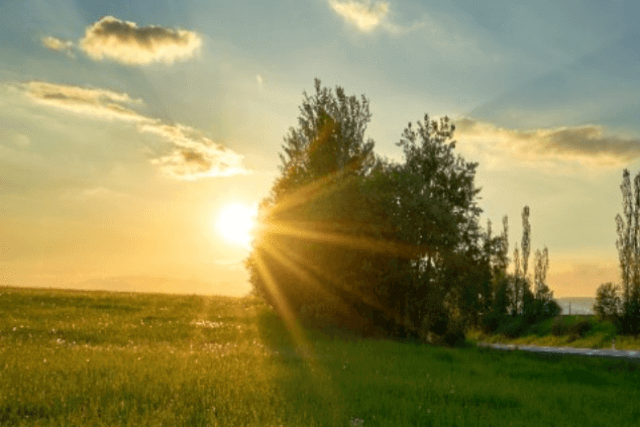 Customized Tours For Private Groups
Custom Tour Planning
Plan Your Trip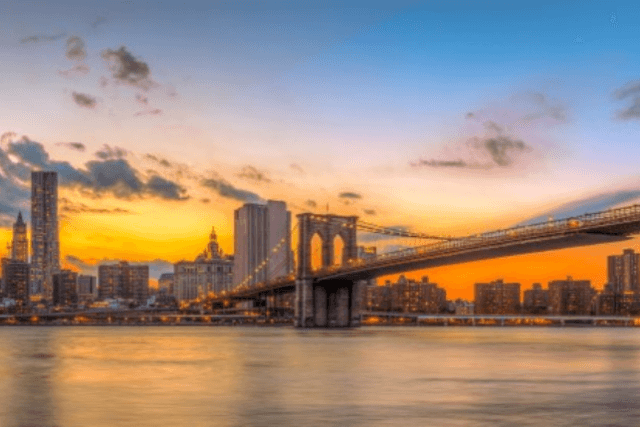 Day Trips & Multi-Day Pre-Planned Travel
Tours
Tours
We're sorry. Our site does not support your browser.
In order to view this site, you will need to upgrade your browser.
Choose one of the free upgrades below.