Group Travel Ideas
Group Travel Ideas
Looking for new places to travel with your group? We are always on the lookout for new events and exciting places to see and explore!  When we find them, we will post the here!  Check back often for current events and new travel ideas.

Celebrate spring by traveling with us to the Annual Philadelphia Flower Show in the spring. (Exact Dates of show, TBA)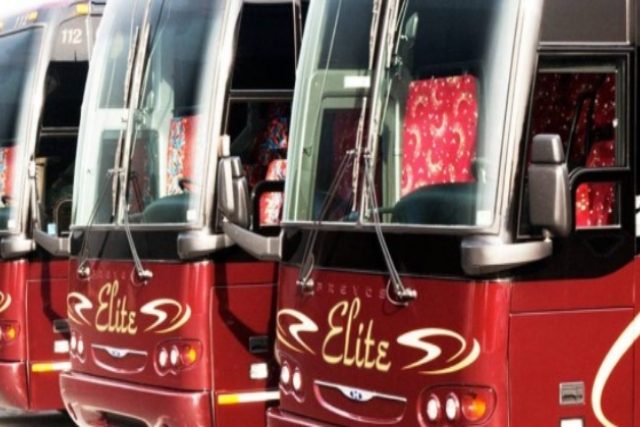 Luxury Charter Bus Rental Service
Charters
Charters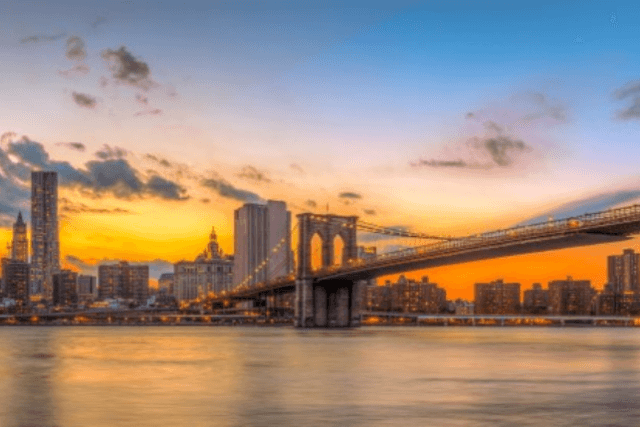 Customized Tours For Private Groups
Custom Tour Planning
Plan Your Trip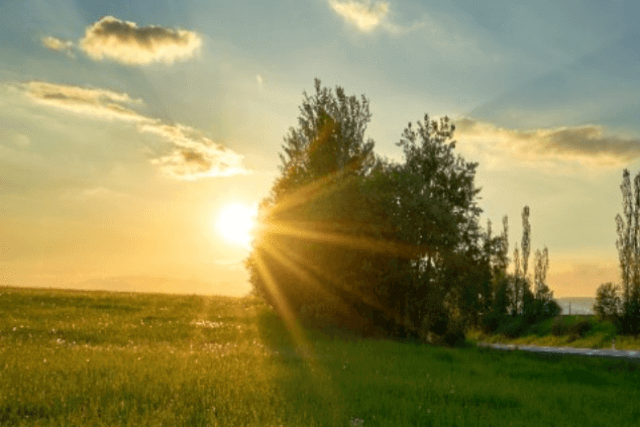 Day Trips & Multi-Day Pre-Planned Travel
Tours
Tours
We're sorry. Our site does not support your browser.
In order to view this site, you will need to upgrade your browser.
Choose one of the free upgrades below.