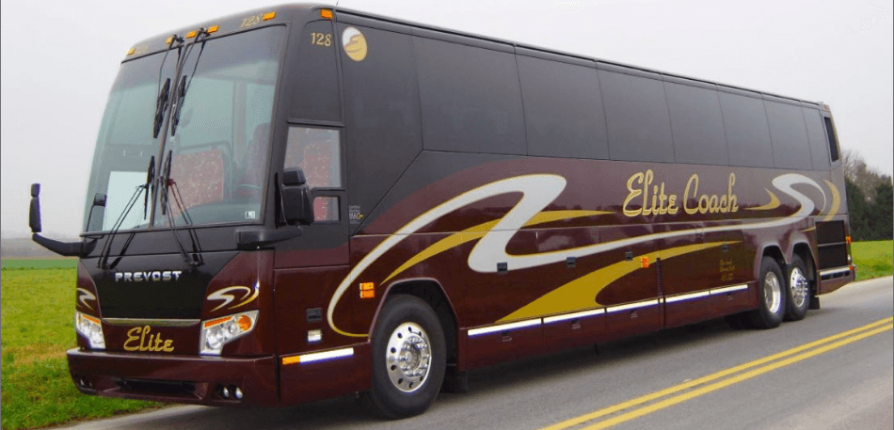 CTIS Certification: Another Win For Elite Coach Staff
---
JEN WAGNER RECEIVES CTIS CERTIFICATION
Elite Coach executives tip their hats to Jen Wagner for completing her CTIS, or (Certified Travel Industry Specialist) certification. Jen did more than just complete the CTIS certification program though. While taking administered courses at Indiana University-Purdue University Indianapolis, Jen excelled: finishing with the highest mark possible. Jen is excited about her recent accomplishments and feels proud to have completed the CTIS certification.
SECOND TEAM MEMBER RECEIVES CTIS CERTIFICATION
This mark of excellence gives her a competitive advantage and enhances her credibility in the travel industry. Jen is the second tour planner at Elite Coach with this CTIS certification, so you can believe that Elite takes pride in the service they provide. You can have full confidence that your group's tour is being planned and organized by experts when you work with our certified staff members. Let us congratulate Jen Wagner and Dawn Dornes for being CTIS certified. Please Visit our tour planning page to learn more!