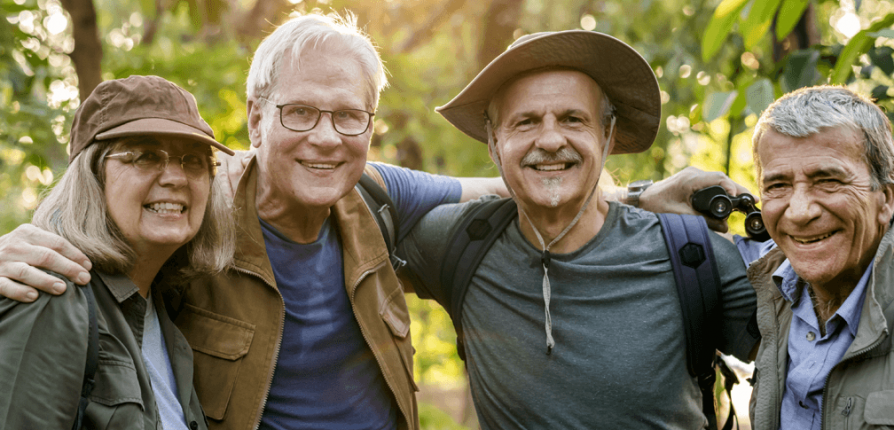 Elite Coach Receives Number One Safety Rating From Department Of Defense
---
DOD STAMP OF APPROVAL
Elite Coach has received their results from a December 10, 2013 inspection they received from the Department Of Defense (DOD). Once again, the company was awarded a number one rating for safety, equipment, drivers, compliance with regulations, and services. Every 18 months Elite Coach is required to go through a top to bottom inspection.
Because of this, the company strives for perfection in maintenance and service. They take pride in the condition of their tour buses and the service they provide to all of their patrons. No matter the occasion, or destination, Elite Coach guarantees your safety and comfortability. This award proves that the company is truly elite.
ELITE COACH RECEIVES HIGHEST POSSIBLE SAFETY RATING
Brian Kurtz, Vice President of Elite Coach, is excited about the review and understands the importance of being an approved carrier for the United States Department Of Defense. Transportation coordinators arranging DOD-sponsored passenger travel must use the approved carrier list when organizing transportation. Being a part of the DOD's approved carrier list allows coordinators to work with Elite Coach when arranging travel for group DOD passengers, including military movement solicitations and recruit travel.
Receiving the highest possible rating is a direct reflection of the good work done by everyone who contributes to the brands continued success and great results. "We can be very proud of once again receiving a #1 rating," says Kurtz. "Thanks to everyone who contributed to a great result."
Not only did the company receive the number one rating, but they also had a bus reach the one million mile mark. Both of these achievements prove Elite Coach holds their self to a higher standard. A true testament to the dedication and passion they have to being the Top Charter Company in the Lancaster area.