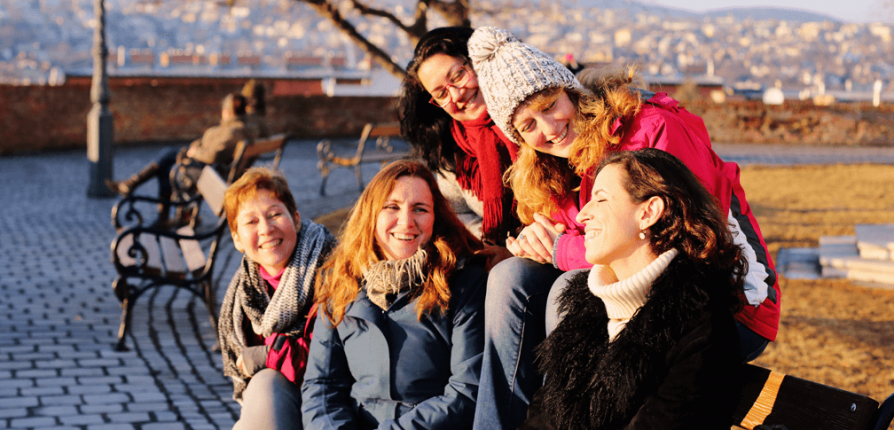 Ideas for Fall Group Tours
---
Is your travel group looking for something new this fall?  Elite Coach Group Tour department has been busy finding fun events and destinations with your group in mind.  We can customize a bus trip to meet your travel group's interests, time and budget.  Here are some great ideas for fall group tours for this fall. Call us for more details! Or Click Here to get started!
Book your tour group on an Elite Coach bus for a tour through some of the creepiest, most haunted places in Philadelphia with local "celebrity" and ghost author, Charles J. Adams III. This spooktacular tour includes: Ghost tour of haunted and historic Eastern State Penitentiary, lunch at McGillan's Olde Ale House, tour of Edgar Allan Poe's National Historic Site, tour of Fort Mifflin, the "Fort that saved America" during the Revolutionary War. Your tour group is sure to have a hauntingly great time on this tour.  Call us today to select your date!
Travel with us on an Elite coach bus to New Freedom, Pa to relive Civil War railroad history aboard the brand new Steam Into History 1860s era replica steam train. Your group will ride the York #17 along the same rails that carried President Lincoln from Washington DC to Gettysburg where he delivered the famous Gettysburg Address.  While enjoying the unspoiled beauty of the rolling countryside from New Freedom to Hanover Junction, you will learn the railroad's role in the growth of small towns and its economic development of York County. You can add lunch at the historic Glen Rock Mill Inn or a visit to Brown's Orchards & Farm Market or just spend some time at the Markets of Shrewsbury (available Thursday, Friday & Saturday)  This is an experience that you don't want your travel group to miss!
Cruise into Fall with Elite Coach and Entertainment Cruises and save 15-20% on select dates! Elite Coach has been offered EXCLUSIVE pricing on select dates this fall through our friends at Entertainment Cruises and are passing these incredible savings onto you, our valued customer!  Choose your city, New York City, Philadelphia or Baltimore and we will create a day of fun on the water for your group.  You will enjoy lunch and a narrated cruise aboard the popular Spirit Cruise ship or the extra-luxurious Bateaux (available in NYC only). Call us for the available dates and package pricing! Click here to learn more about your group traveling on an Elite coach bus.