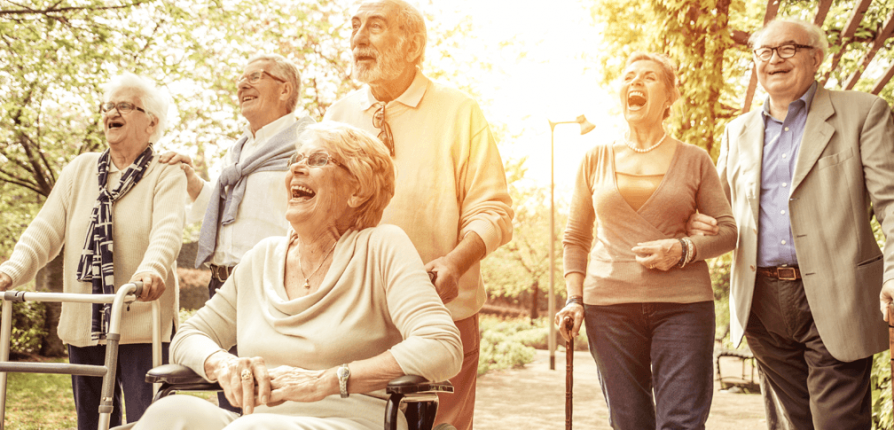 Elite Coach Welcomes New Full-Sized, Handicapped-Accessible Tour Bus to its Fleet
---
Elite Coach is pleased to announce the arrival of the newest member to our fleet. Coach bus 130 arrived following the celebration of bus 108's million-mile celebration on November 21st. Elite will use the new coach on bus trips including Elite tours, group tours, and our charter bus services.
HIGH DEMAND FOR ACCESSIBLE LIFTS
The new 56-passenger Prevost coach bus will offer all of the familiar amenities that Elite passengers expect and enjoy. And it will be fitted with a handicapped-accessible lift. In 2012, Elite was chosen among several tour bus companies to receive a grant through the Federal Transit Administration in order to install the wheelchair lift on our new bus.
The FTA's "Over the Road Bus Accessibility Grant" is aimed at improving mobility for individuals with disabilities by providing financial assistance to make passenger vehicles accessible. The program also provides sensitivity training and preparation to properly operate installed accessibility features. Elite was chosen to receive the grant in 2012 after being identified as a location where the need for accessible buses was high. Elite already has accessible coaches, but this addition will allow us to continue to offer our services to as many of our clients as possible.
MORE BUSES, MORE FUN!
Three additional coaches will be added to our fleet within the next couple of months. David Annett, Vice President of Annett Bus Lines in Sebring, FL sent us the following picture of one of two new 38-passenger buses freshly out of port after arriving from Turkey to our supplier in Orlando.
All coaches are painted white during the manufacturing process. They are then donned with a sleek burgundy paint to match the other Elite coaches. Decals will be added to the exterior of the bus after arrival to our facility. Another 56-passenger coach will be added to our fleet in early March 2014. We are excited to welcome these new additions to the fleet so we can continue to offer exceptional charter bus tours for our valued customers in Lancaster, Hershey, Reading, and beyond!